Here you can discover, for example, events on the topic of sustainable consumption as well as relevant publications and studies by the departments involved. All around Siegelklarheit, but also beyond.
Siegelklarheit has a new look!
Siegelklarheit was completely overhauled at the end of 2021 - to make the site more appealing to users, improve the rating methodology and expand the scope of information. Siegelklarheit offers the usual functions for comparing labels and viewing their resective details. 
However, the underlying methodology and the presentation of the evaluation results are new. There is also additional information about Siegelklarheit, sustainable consumption and beyond under Our network.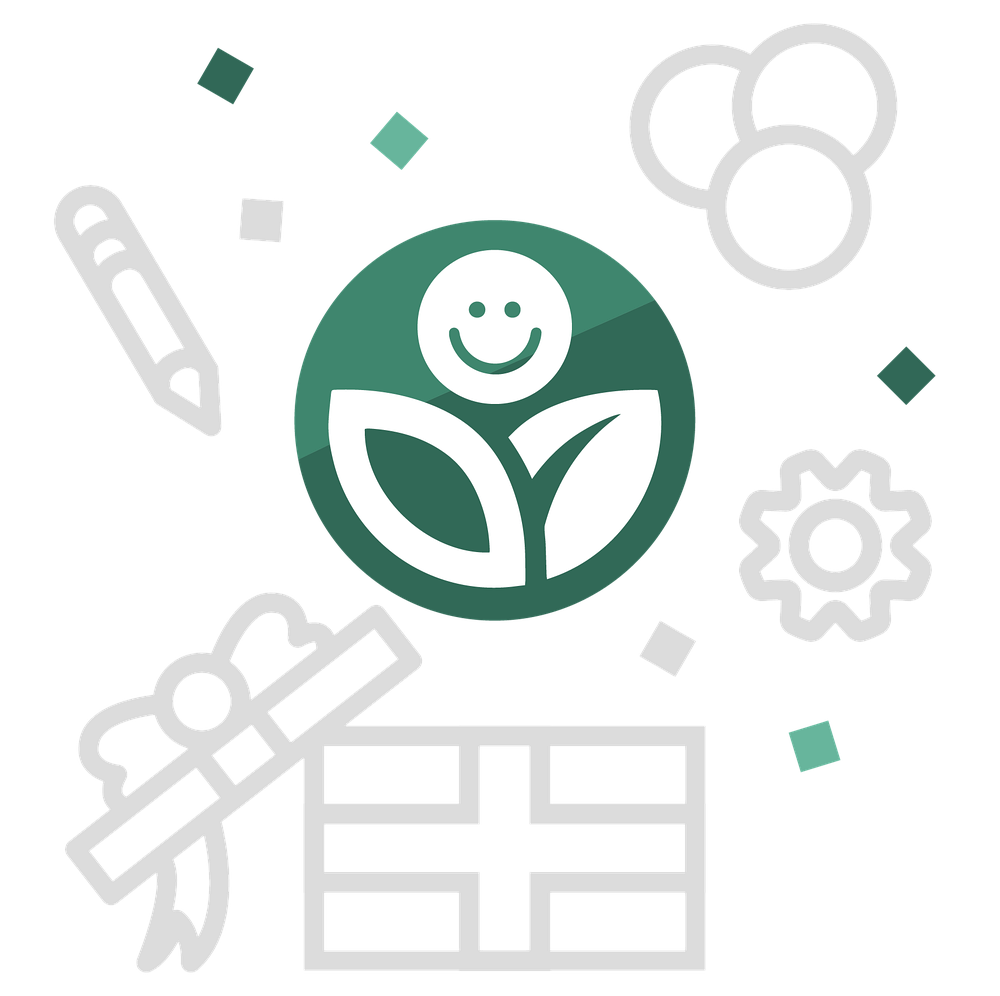 © GIZ
Revision of the Credibility Requirements
The Sustainability Standards Comparison Tool (SSCT) credibility requirements are applied to all product groups as part of the assessment on Siegelklarheit. The entire set of requirements was revised in 2021 as part of a comprehensive revision process and the necessary data updates will start at the beginning of 2022. The revision took place with support from Assurance Services International (asi) as well as the ISEAL Alliance. 
Interested stakeholders were given the opportunity to participate in the process through two rounds of public consultation on the website www.ssct-revision.org. Some of the requirements were merged, added or removed as part of the revision. The final criteria grid now includes 87 criteria with 28 minimum requirements and 59 more advanced criteria. The implementation on Siegelklarheit is envisaged for mid 2022. 
German Government purchases in a climate-friendly manner
On September 15, 2021, the German Federal Government adopted the Administrative Regulation on the Procurement of Climate-Friendly Services (AVV Klima). This applies to procurement by the Federal Government and was implemented on January 1, 2022. In the future, in addition to energy efficiency considerations, a forecast of the greenhouse gas emissions caused during the entire life cycle must also be included in the procurement process wherever possible. 
In addition, a negative list applies to items that may no longer be procured. These include, for example, heaters ("Heizpilze"), beverages in disposable packaging and disposable tableware in canteens and at major events. The Federal Government is thus making an important contribution to greater climate protection and the reduction of greenhouse gas emissions.
More   (German only)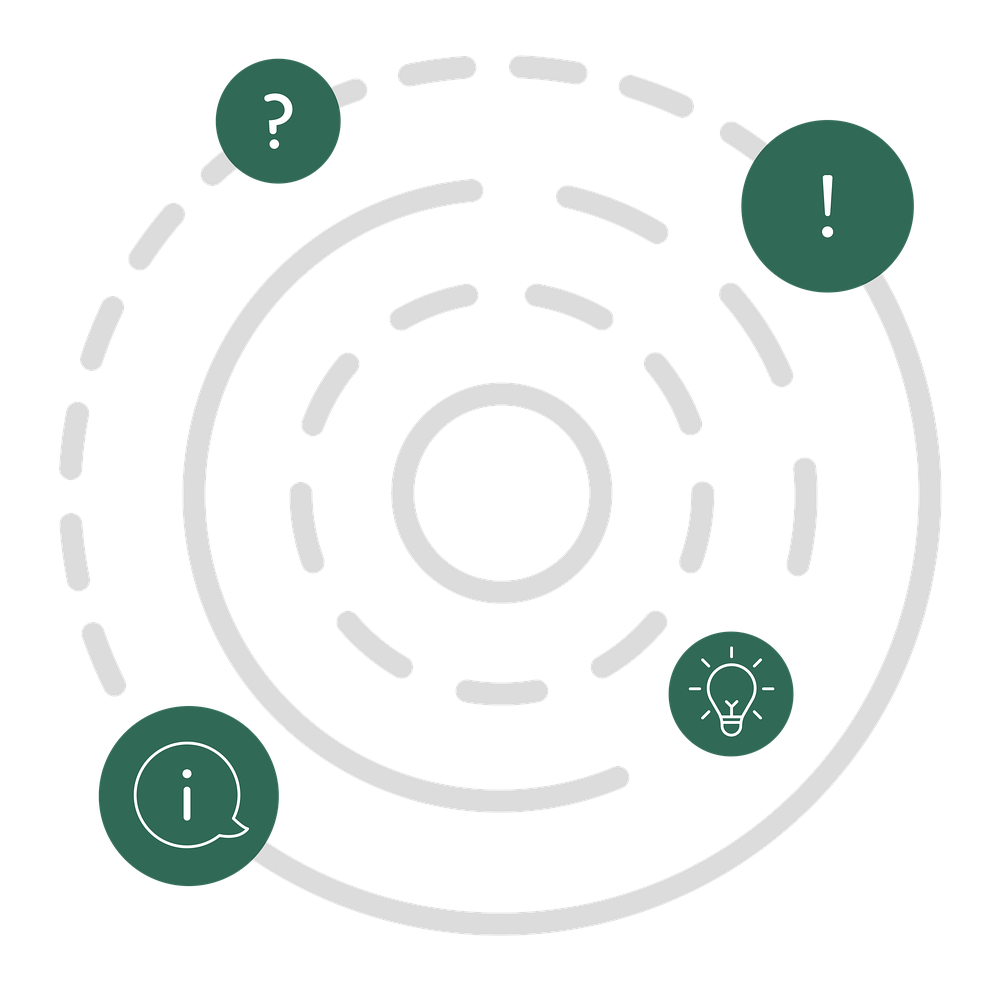 © GIZ