On this page you can find links to press appearances or similar references, e.g. the ministries involved in Siegelklarheit talking to influencers or articles on sustainable consumption in which Siegelklarheit is mentioned. This contributes to making labels or Siegelklarheit even more tangible and thus more understandable.
"5 YEARS OF Siegelklarheit - WHERE DO WE GO FROM HERE?"
In March 2021, textile network published an interview with the Parliamentary State Secretary of the German Federal Ministry for Economic Cooperation and Development, Dr. Maria Flachsbart.  Amongs others, the developments of Siegelklarheit since its establishment 5 years ago were discussed. 

The interview can be found here(German only).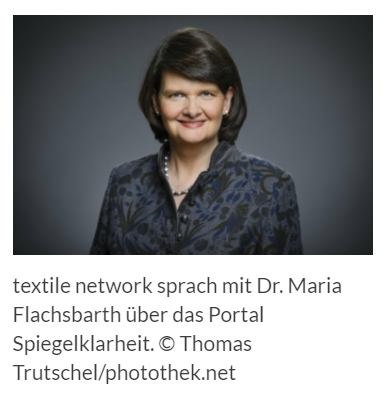 © textile network
"GREEN PROMISES - HOW CONSUMERS ARE DECEIVED"
In October 2020, ZDFinfo Doku published a feature around greenwashing. The role that labels can play in combatting this was also explained by Siegelklarheit.

The documentary can be found here (German only).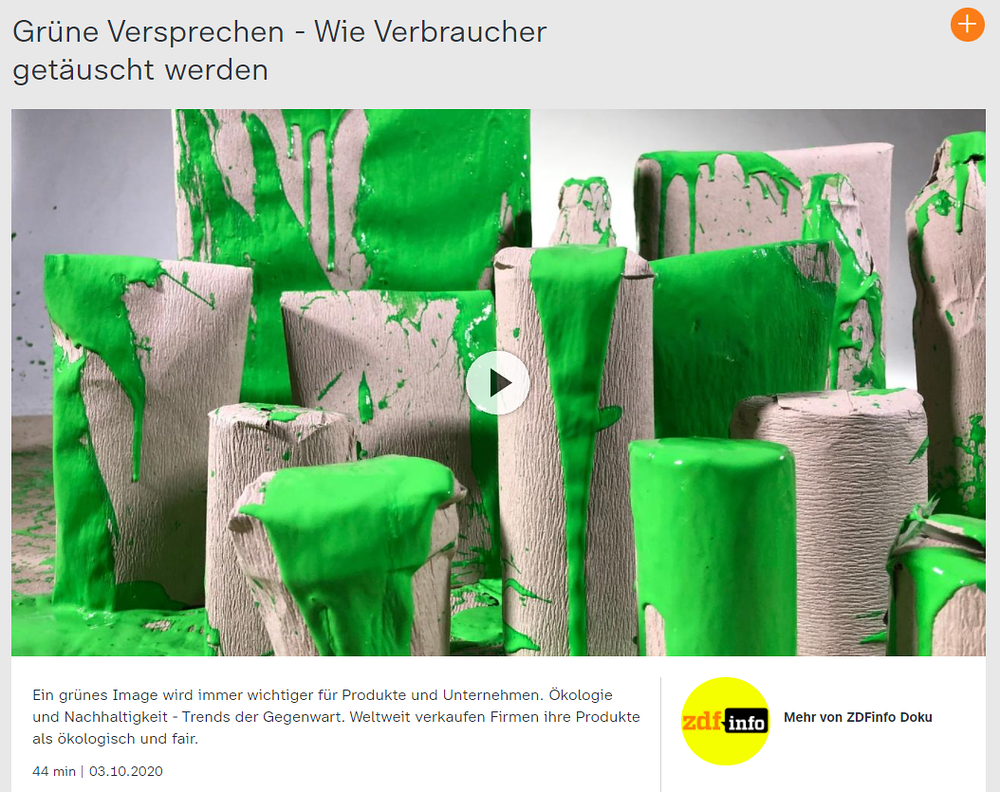 © zdf info